The University of Washington Idaho Advanced Clinician Track uses a variety of training sites in both Seattle and Boise, providing residents with a broad array of patient populations and clinical experiences.
In Seattle, first and second year residents rotate through the University of Washington Medical Center, Harborview Medical Center, the VA Puget Sound Health Care System, and Seattle Children's Hospital. For more information about these sites, please visit Seattle Training Sites.
In Boise, third and fourth year residents primarily work in the Boise VA Medical Center, Saint Alphonsus Regional Medical Center, St. Luke's Regional Medical Center,  Family Medicine Health Center, Boise State University Health Services, and the Idaho Department of Corrections.
St. Luke's Regional Medical Center
St. Luke's Regional Medical Center is a 578-bed tertiary care hospital, particularly recognized for outstanding oncology, cardiology, obstetrics/newborn, and pediatrics services. It is also home to St. Luke's Children's Hospital. Residents complete consultation-liaison psychiatry rotations within the hospital, and have the option to complete outpatient rotations in the outpatient psychiatry clinic. St. Luke's is an active residency training site, where Family Medicine and Internal Medicine residents complete rotations. It is a large health system, with multiple hospitals and over 200 clinics throughout Idaho.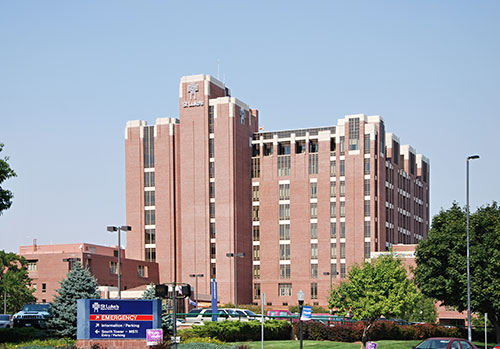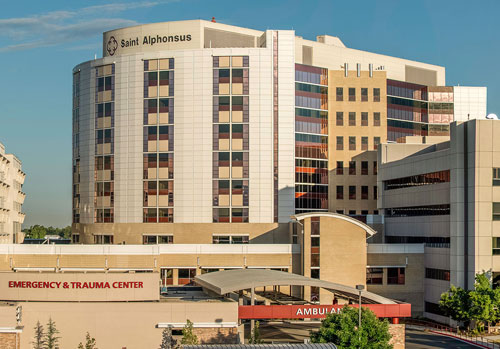 Saint Alphonsus Regional Medical Center
Saint Alphonsus Regional Medical Center is a 387-bed tertiary care hospital and is the region's trauma center. Saint Alphonsus is recognized for its cardiology, orthopedic care, trauma, neurosurgery, radiology, and critical care departments. It is the region's only Level II Trauma Center and is part of a four-hospital integrated healthcare system. Family Medicine residents do medicine, surgery, and emergency medicine rotations at this hospital. The Saint Alphonsus Behavioral Health service includes 32 inpatient psychiatry beds for adults and children, and an outpatient service with over 11,000 visits per year, offering psychotherapy, psychopharmacology, and addiction treatment services. Psychiatry residents complete telepsychiatry, bariatric surgery consult evaluations, and primary care consults at this site.
Boise VA Medical Center
The Boise VA Medical Center serves over 70,000 veterans and has established training programs for the University of Washington Medicine and University of Washington Psychiatry training programs, as well as many opportunities for UW medical students. Psychiatry residents can take advantage of a rich array of rotations in outpatient psychiatry, residential substance abuse treatment, crisis intervention, group and family therapy, inpatient, and consultation-liaison psychiatry at the Boise VA. There are opportunities to work with University of Washington medical students on their required psychiatry clerkship, to work with pharmacy residents and students, to work with visiting students and 4th-year students on elective, as well as interactions with social work, counseling, and psychology trainees.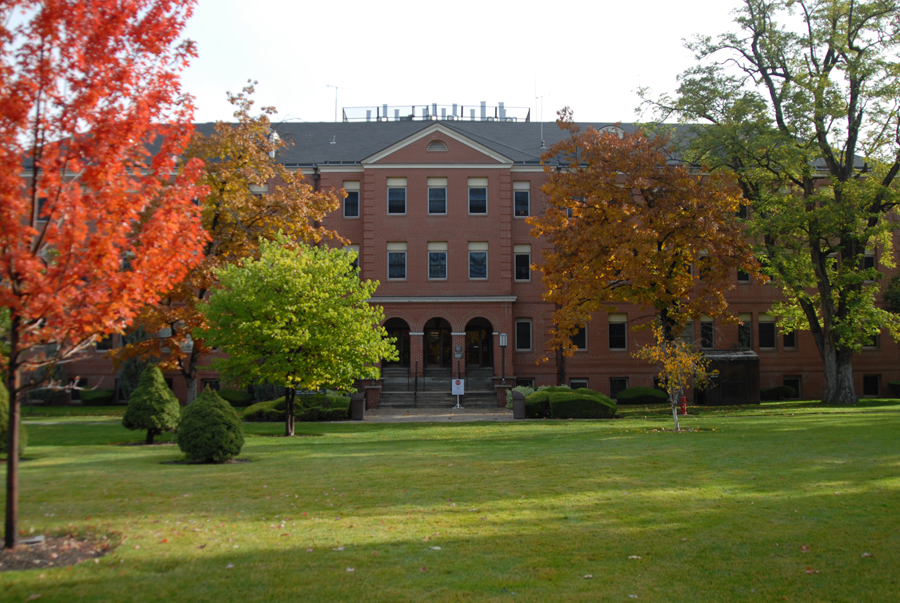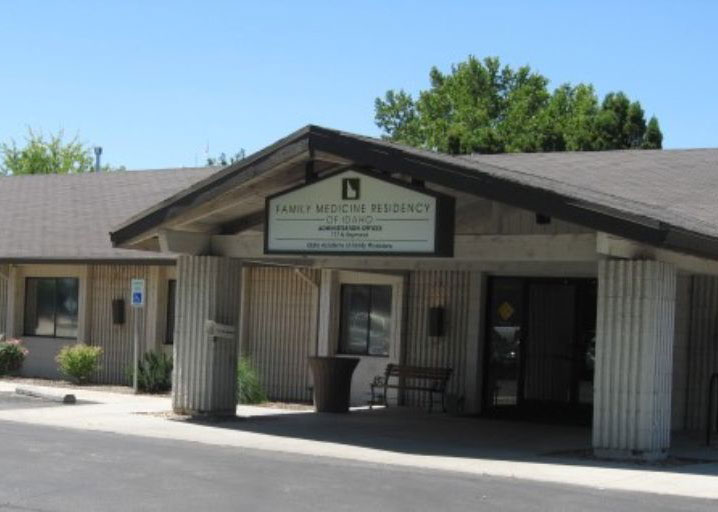 Family Medicine Residency of Idaho
The Family Medicine Residency of Idaho is a University of Washington-affiliated residency that trains 23 Family Medicine residents per year. Doing business as the Family Medicine Health Center, healthcare providers see over 80,000 patients per year. This is a training clinic that provides comprehensive medical and mental health services to under-served populations in Idaho, including OB patients, chronically mentally ill, the refugee clinic and an HIV clinic. Working with interpreters and people of diverse nationalities is common. Psychiatry residents provide outpatient psychiatric consultation to family medicine faculty and residents in this clinic, as part of a team including a psychiatrist, psychologist, and social work staff. Residents also work in the mental health clinic seeing outpatients in continuity care, have psychotherapy patients, and work in a collaborative care framework.
University Health Services at Boise State University
University Health Services at Boise State University provides primary, preventive, and psychiatric care to BSU students and employees. University Health Services is a busy primary care medicine, wellness, and counseling facility that serves the medical and psychological needs of a population of over 20,000 students, faculty, and staff. Residents work under the supervision of an attending psychiatrist and perform intake evaluations, prescribe treatment, and provide follow up care. Psychotherapy training opportunities are also widely available. Residents have the opportunity to work with a multidisciplinary team consisting of primary care providers, psychologists, counselors, and social workers. A weekly meeting with the aforementioned providers serves as an opportunity to learn how a psychiatrist can serve as a team leader and consultant for mental health teams.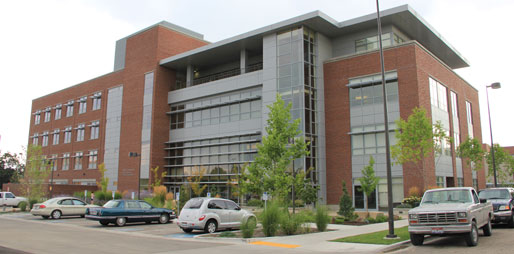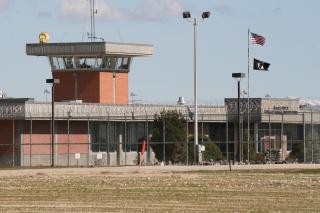 Idaho State Correctional Institute
The Idaho State Correctional Institute includes maximum, medium, and minimum security level offenders. The primary clinical site for residents is the reception and diagnostic unit (RDU), which is the entry point for all men entering Idaho's prison system. Residents have opportunities to perform intakes, work with severe and persistent mentally ill offenders, and gain experience treating patients in a maximum-security setting. Site objectives include learning the diagnostic challenges in correctional settings, understanding legal issues of providing care to inmates, and developing an understanding of the unique pharmacologic barriers in correctional psychiatry. Residents work closely with a board certified forensic psychiatrist.